SHARE, CLUBS, CERTIFICATES, IRA'S
Type
APR*
APY*
Minimum
Balance
APR* = Annual Percentage Rate
APY*=Annual Percentage Yield.
Share(Savings)
0.50%
0.50%
$5.00
Share Drafts
0.0%
0.0%
N\A
Vacation/Christmas Club Shares
0.30%
0.30%
None
*6 month certificate
0.60%
0.60%
$500
*12 month certificate
0.70%
0.70%
$500
*24 month certificate
0.80%
0.80%
$500
IRA's (Individual Retirement Accounts)
1.00%
1.00%
None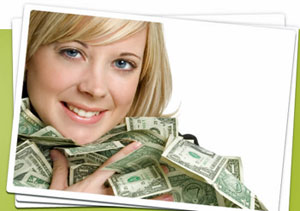 Rates are subject to change without notice.
Dividends are paid from current income and available earnings after required transfers to reserves at the end of the dividend period.
Penalty imposed for early withdrawal on Share Certificates.
Fees could reduce the earnings on savings accounts.
All rates are effective as of January 1, 2020.