MASTERMONEY® DEBIT CARD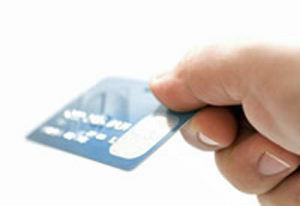 Use your MasterMoney Debit Card wherever you see the MasterCard logo. You can quickly pay for gas, food or other purchases. The money is deducted from your Checking Account. There are no annual fees.
If you would like to sign up for a debit card, please stop in and fill out an application or print an application from Applications & Forms.
The debit card can be used at most ATM machines. Please be advised the the ATM's institution may charge a fee to use their ATM.
Limits:
Maximum of $300.00 per day at any ATM
Maximum of $800.00 per day for Point Of Sale transactions
Read our Debit Card FAQs here.
---
IMPORTANT:
Debit Card Holders: We have been informed that the after hours support number on the back of your new card may be incorrect. It SHOULD be 1-888-467-7001.
---
ARE YOU TRAVELING?
If you are planning on a vacation or just getting away for the weekend, please be sure to contact the credit union to have an alert put on your Debit and/or Credit Cards.
---
NEW SERVICE AVAILABLE
After-hours & Weekend
Debit Card Support Center
1-888-467-7001
SERVICES AVAILABLE
Report lost/stolen cards
Card activation
PIN issues
Replacement cards
Correct name misspellings
Issues with Authorizations
Basic questions / issues
NOT AVAILABLE
Address Changes (please come see us)
Name changes (Marriage/Divorce)
Account Opening
Disputes