Christmas  – Monday, December 25th
New Years – Monday, January 1st, 2024
Access your account 24-7 with phone banking, online banking or our mobile app!
Current Rates | Applications | Forms
Shares
.30%
APY**
Min. Balance $5.00
Club Accounts
.05%
APY**
No Min. Balance
IRA's
1.00%
APY**
No Min. Balance
24 mo. Cert.
3.50%
APY**
Min. Balance $500
Auto Loans*
4.18%
APR**
Visa*
12.90%
APR**
Home Equity*
Rates are for 1st Lien only. Please contact CU for 2nd Lien rates.
5.75%
APR** 5 Year
6.50%
APR** 10 Year
7.00%
APR** 15 Year
Mortgage Loans
Varies
15, 20 & 30 year
NMLS ID# 422133 Rate effective November 1st, 2023. Rates and Terms are subject to change without notification. Fees could reduce the earnings on savings accounts. (*)as low as (**)APY/APR = Annual Percentage Yield/Annual Percentage Rate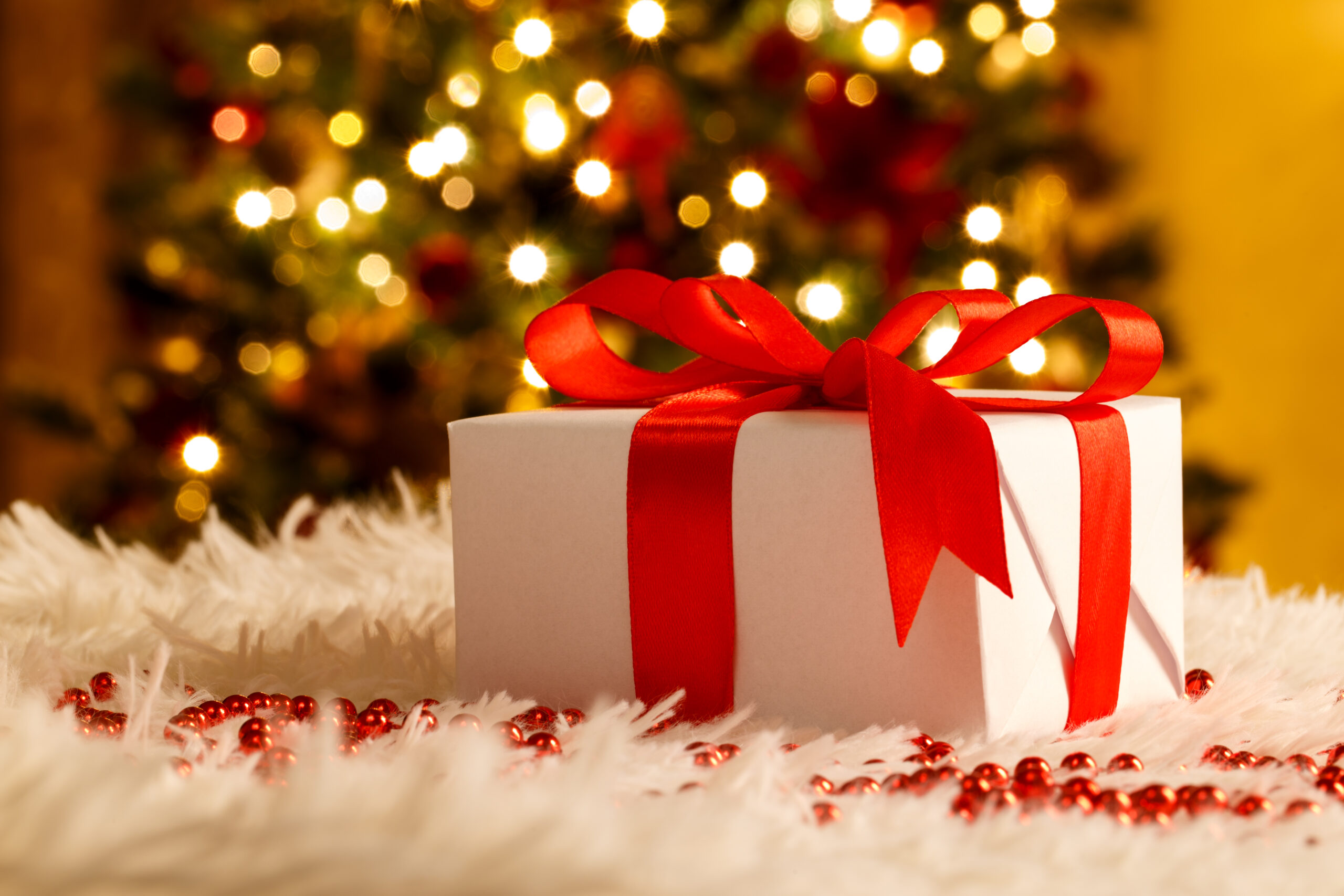 It's time to start thinking about the Holidays! They will be here before you know it.
Read More...
No vehicles or items are currently up for auction.