Effective December 1, PayMōli will become Moli. You'll soon see this new name, along with a new logo and new color scheme, in the app. Here's a preview of how the new app icon and login page will appear: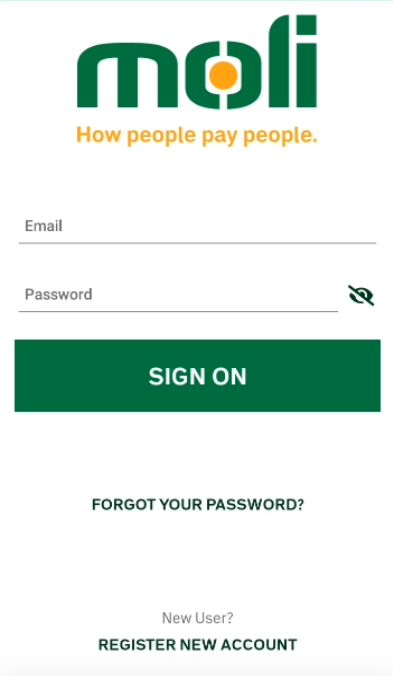 While the name and look of PayMōli may be changing, the app and all of its functionality will remain the same. 
IT'S A PIECE OF CAKE. Download the Moli app, send money, friend is paid…voilà.
MAKE PAYMENTS IN A SNAP. In a rush? Owe a friend? Use our hassle-free mobile payment app to pay the people you know in a jiffy.
HOW IT WORKS.
Download the Moli app
Link to your credit union checking account
Pick a person to pay
Enter payment amount
Send
That's it! All from the convenience of your mobile device you can securely send money to anyone, anywhere through Mountain Laurel FCU, your trusted partner.
NOTE: Moli CAN ONLY BE USED WITH A MLFCU CHECKING ACCOUNT.
Limits:
Single transaction limit is $300.00
Daily transaction limit is $300.00
Weekly transaction limit is $1500.00
Get the Moli app: